Burnerautomation Rotterdam
We aim to become your trusted service partner
We have the pleasure to inform you about the comprehensive services Burner Automation in Rotterdam offers the shipping industry since 1994. With extensive experience, we can ensure reliable boiler system operations with full efficiency.
We are carrying full range services to all makes of boilers, burners and combustion- & control systems. Our boiler and boilers services consists of inspections, troubleshooting, maintenance, services, upgrades, conversions and installations. We provide our services and repair world-wide. Our team offers 24 hour emergency service to solve issues wherever and whenever.
At Burnerautomation Rotterdam we aim to become your trusted service partner with high quality, full range service performance and spare parts provision. For any boiler/burner repair or spares do not hesitate to contact us for a quick quotation.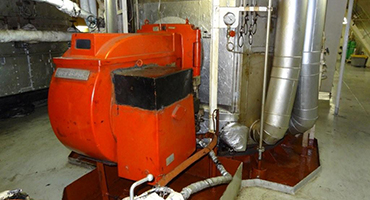 We provide service and support on all makes of burners as we can also provide most of the spare parts.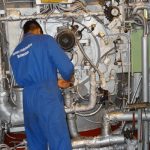 Boiler Burner Service
Boiler Burner Service for all makes of boilers. We offer worldwide marine repair service.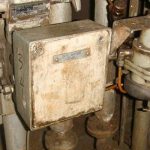 Boiler Level Control
We offer Boiler Level Control service for the shipping industry. Safely monitor boiler level control for accurate results.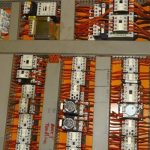 Electrical Panels
Electrical Panels repair service for troubleshooting. We can supply the right compenents and spareparts.
Pneumatic & Electronic Instruments
We keep pneumatic  transmitters/ Controllers normally in stock due to service in Rotterdam. We can fly-out with these parts where needed.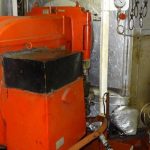 Incinerators
We offer incinerators service and maintenance. We can also provide spare parts for repair service.